Few if any of the world's electric wire rope hoist manufacturers offer such an extensive range of single girder monorail hoists. At each capacity we offer a huge combination of lifting speeds, lifting heights and duty classifications.
ZX Monorail Hoists in capacities up to 25 Tons



PRODUCTS
WHY BUY A PHD CRANE?
CONTACT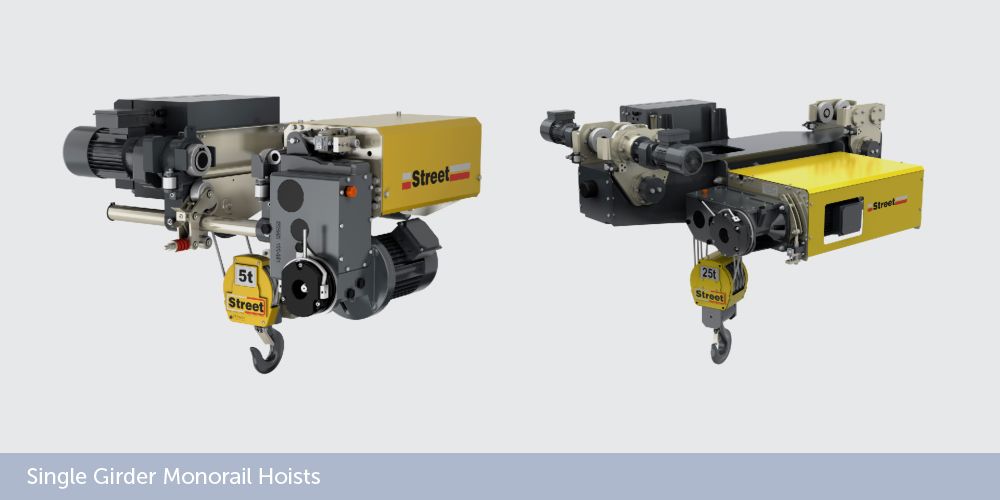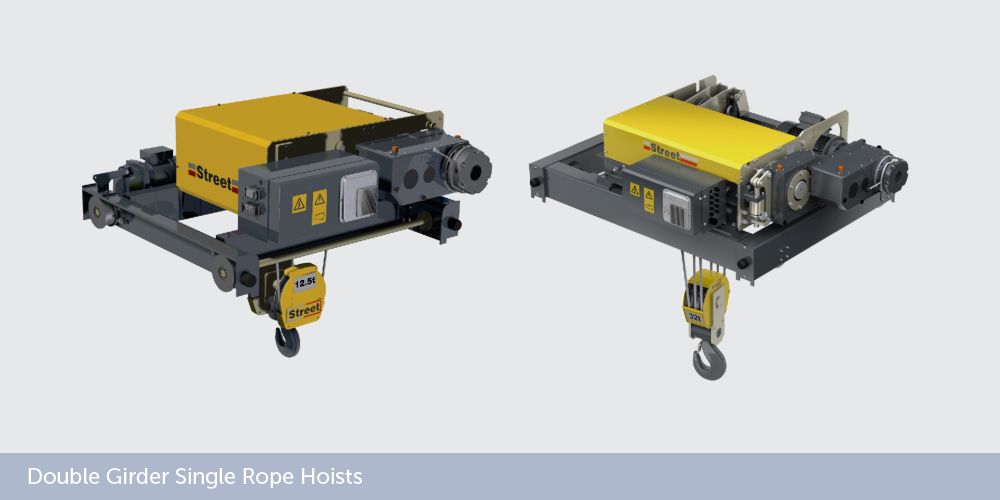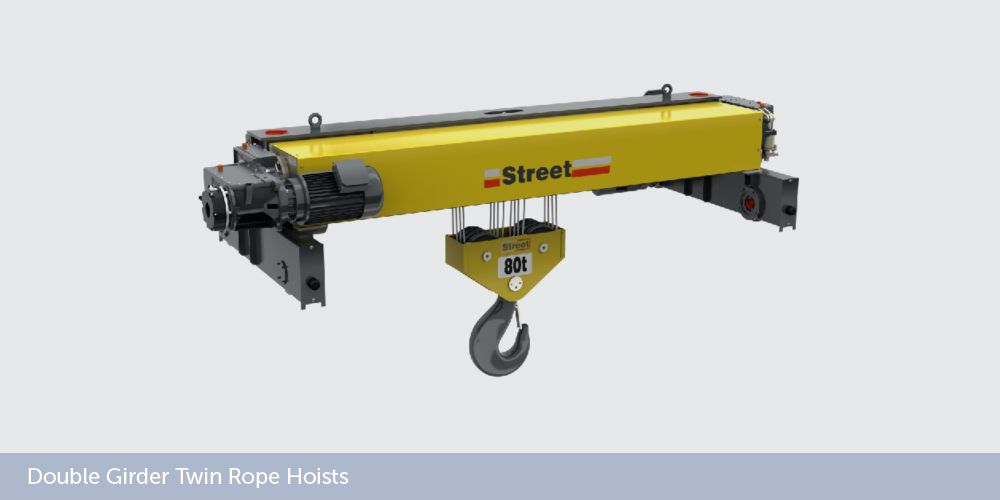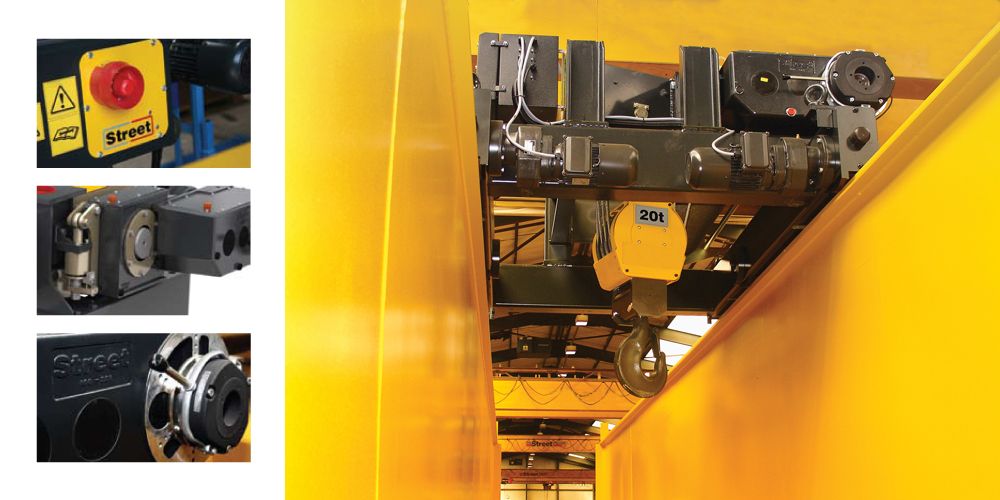 ZX Double Girder Trolleys and Base Mounted Hoists in capacities up to 90 Tons
Multiple gearbox ratios, motor powers and hoist drum lengths provide standard ZX Hoist solutions for an exceptionally wide range of customer requirements including double roped hoists with true vertical lift.